on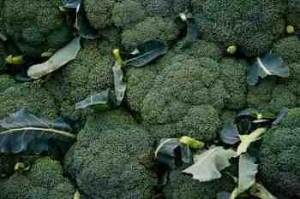 Earlier this week I made this yummy crockpot broccoli cheesy chicken dish. I ended up having a ton of the cheesy broccoli rice left over, and didn't want it to go to waste so I put together this little casserole to use up, not only the rice but some turkey I had leftover from an eating on a budget test I did.

You could easily substitute chicken in here… I just happened to have turkey.
What you'll need:
Cheesy broccoli rice
chicken/turkey
some extra broccoli if there wasn't much in your rice
salt, pepper a little garlic powder
milk
cheddar cheese
What you do:
Put the cheesy rice in a bowl large enough to stir it around in. Add a little  extra milk (it will depend how much rice you have how much milk you'll need), you just want to give it a little extra juiciness.
Add in the extra frozen broccoli.
Add in some cheddar cheese (shredded works best)
Add in your meat ~ cubed or roughly chopped
Stir it all around to mix it up thoroughly.
Move all ingredients to a baking dish. Top with more cheese. Now you can either pop it in the microwave for 5 to 8 minutes or put it in the oven for probably 15 to 20 minutes. We used the microwave and it came out great.
Republished by Blog Post Promoter